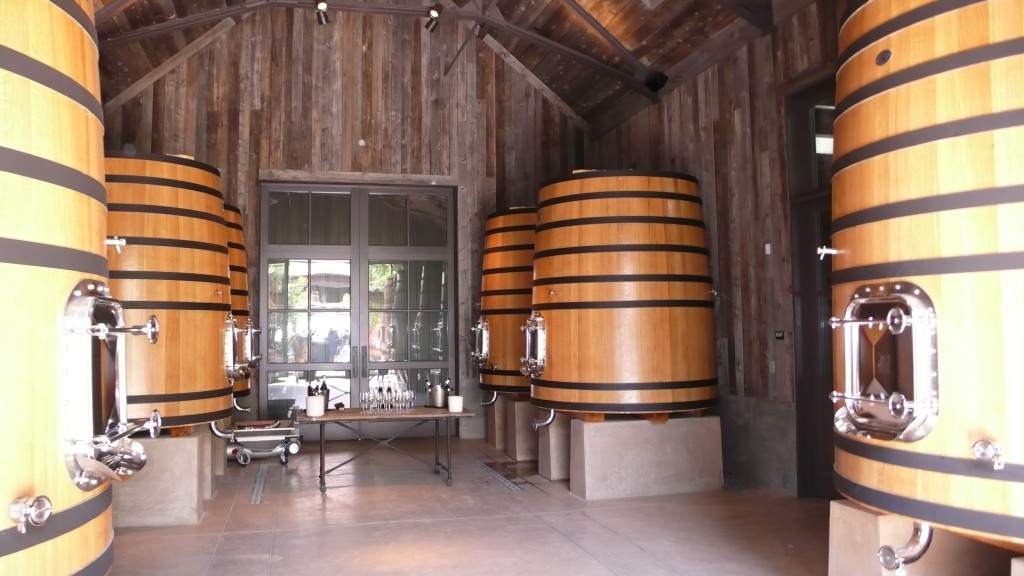 ESTABLISHED OPERATIONS
In-depth problem identification, evaluation and recommendations including sales, marketing, staff, financial, product quality, array and margin, winery and vineyard operations, management and organizational structure Wine marketing and sales interface with related companies Staff searches, analysis and recommendations Innovation, problem solving.
START UP WINERIES
Development and planning for ultra-premium estate wineries.
Pro formas for proposed operations Analysis of existing plans and recommendations Assembly of the professional teams to create the operation Management of the winery start-up phase Winery design and sizing recommendations for architectural purposes and interface with architects Professional guidance for entry into ultra-premium wine business Winery planning for both facilities and staff.
All aspects of package and brand image development.
Package coordination for bottlings, as needed.
WINERY CONSTRUCTION
Serve as owner's rep on major construction projects; provide input to General Contractor, sub contractors, architect and owner to provide effective communication to assure timely construction within budget.
VITICULTURE AND WINEMAKING
Consulting winemaking and winemaking analysis and recommendations Viticulture and viticultural practices analysis and recommendations Management of all aspects of custom crush winemaking operations Determination of wine styles, prices and overall wine image based on available grape sources.
DUE DILIGENCE
We can assist in the due diligence process on purchase of vineyard and winery operations so that the client is assured that the purchase is a sound and worthwhile investment for vineyards, winery, operations and brands.