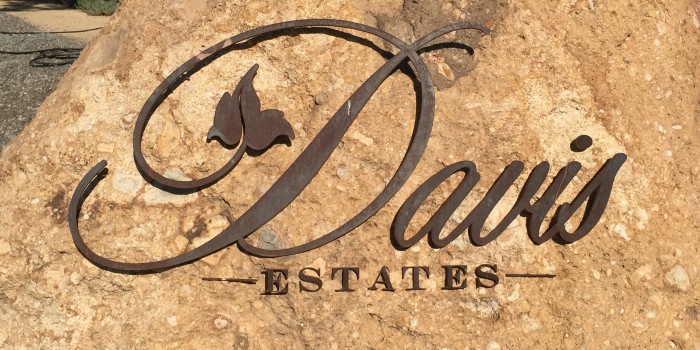 Working with client to launch a beautiful new Backen Gillam designed winery in Napa Valley and build a new wine brand.  Winemaker for Windmill Valley Vineyards and Hungry Blond brands with 7 varietals. Overseeing Phase V, a premium brand of high end Cabernet Sauvignon and Petite Sirah.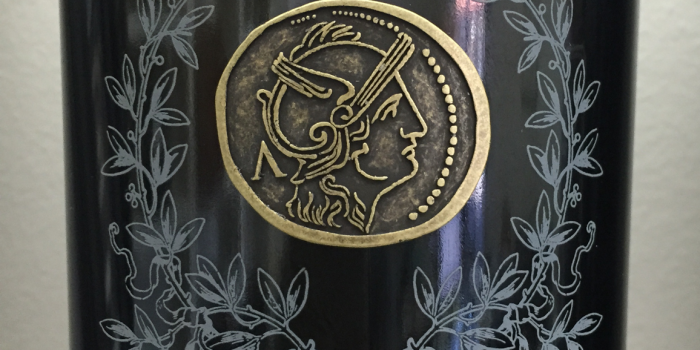 CALLA LILY ESTATE AND WINERY
Assisted Hong Kong based client to find Napa Valley winery to produce wines for export to Hong Kong. Winemaker for estate wines and 2011 and 2012 Napa Valley Cabernet Sauvignon.  Assisting client in starting up winery facility.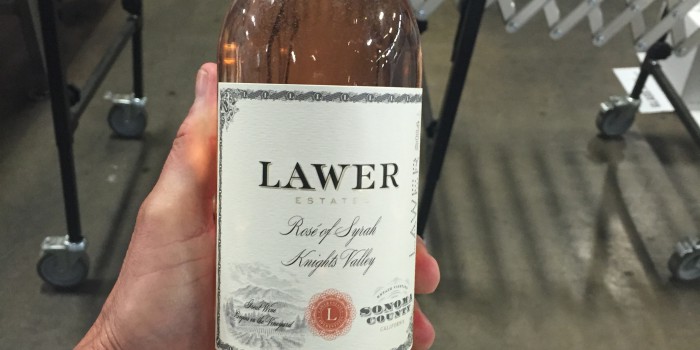 Cary Gott is the winemaker for Lawer Estates which is a grower in Sonoma's Knights Valley and Napa Valley.  Premium Sonoma Rhone varietals and Napa Valley Cabernet Sauvignon.  The direction is world class wines of distinction and quality.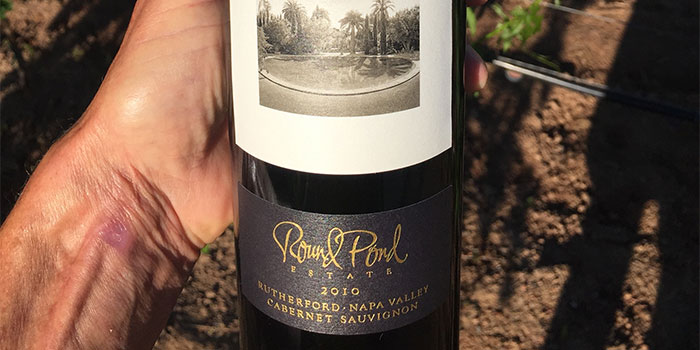 New start-up brand and winery for the MacDonnell family in Rutherford.  A new 20,000-gallon winery was completed in 2007 and is now open for tours and tastings by appointment.  Winemaker.  2002 vintage rated 98 and 2003 rated 96 by Vintrust.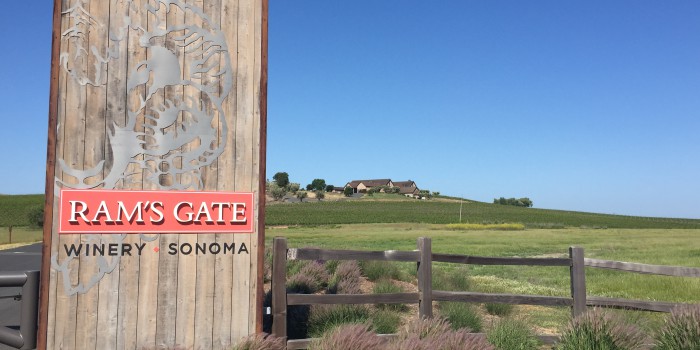 Project manager for the creation of an all-new winery structure and brand for a client.  Worked with Backen Gillam, Summit Engineering on the project. The new winery has 30,000 case production capacity with a focus on visitor center sales leading to substantial club sales for profitability.  Responsible for defining and maintaining client vision, managing the team and interfacing with general contractor and architect.  Winery grand opening took place on September 17, 2011.