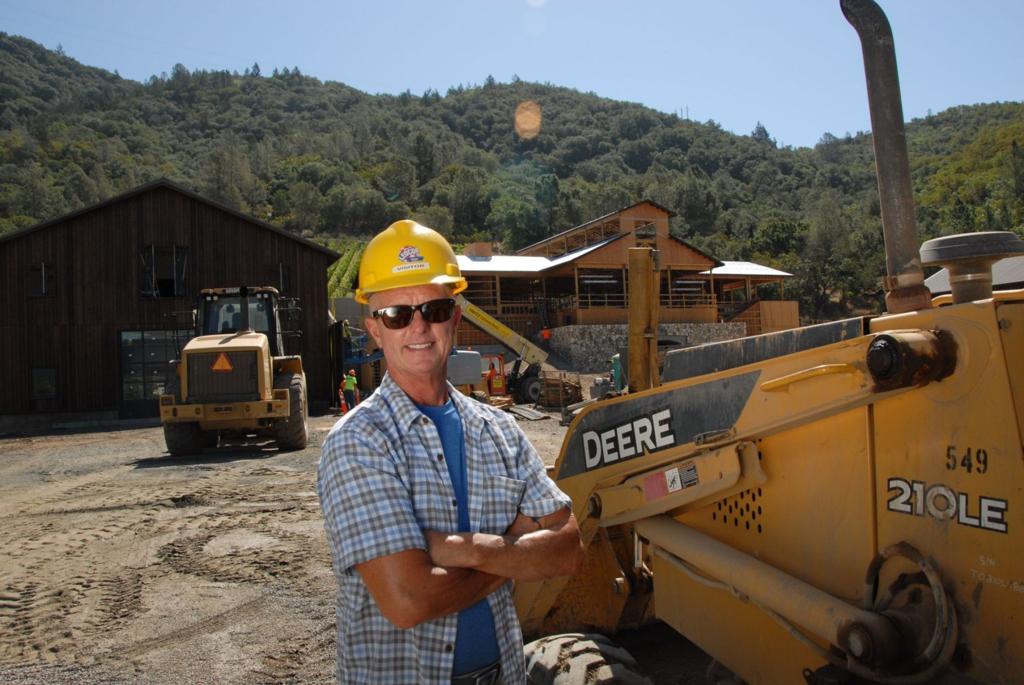 Cary Gott is the founding principal of Vineyard & Winery Estates. The fourth generation of his family in the premium California vineyard and wine business, he has life long experience in winemaking, viticulture and marketing of ultra-premium wines.
Founder, owner, winemaker and president of Monteviña Wines in Amador County from 1971 to 1982. The best Zinfandel in the world.
Winemaster and President of Corbett Canyon Vineyards in San Luis Obispo, 1983 to 1986. A very successful startup winery.
Senior Vice President, Vineyard & Wine Operations for Seagram Chateau & Estates in California, and Senior Vice President of Sterling Vineyards. Winemaster for Mumm Napa Valley. These brands grew successfully under his guidance. 1986 to 1997.
Founder, VINEYARD & WINERY ESTATES, established in 1997. Many startup wineries and brands have been created under the guidance and winemaking of Cary Gott and Vineyard & Winery Estates staff.
Katinka Kapur who works for Cary Gott specializes in all of the aspects of obtaining packaging components for our client's bottlings and other special projects. We also work with a long list of packaging components suppliers as well many other winery equipment and services companies.
The Gott Family is in the specialty wine and food business in St Helena, Napa, Palo Alto and San Francisco with Joel Gott Wines and Gott's Roadside restaurants, (formerly Taylor's Automatic Refresher).